IT'S FINALLY HERE!
THE 22-PAGE SELF-LOVE ACTIVATION GUIDE FOR LOVE & RELATIONSHIPS
The SELF-LOVE ACTIVATION
ORACLE CARDS are now
available for purchase!
take no sh*t. get your life.
WORK WITH ME
I work with clients in many different ways.
Choose your own adventure below!
Self-Love Activation Cards
Pre-order your self-love oracle deck now!
This 44 card oracle deck is a collection of important lessons from over 600 lifetimes and they are almost ready for you to devour!
The deck is divided into six categories pertaining to the human experience:
1) Self Love & Body, 2) Self Love & Money, 3) Self Love & Relationships, 4) Self Love & Career, 5) Self Love & Community, and 6) Self Love & Spirituality.
This deck will kindle your desire, turn you on, and activate your deepest truth.
Available Now!
intuitive readings & healing sessions
I provide private, 1-on-1 intuitive readings & healing sessions for clients all around the world.
I can help you raise your vibration by deepening self-love and helping you get into Aligned Activation.
Aligned Activation means no matter what is going on in your life you will feel confident, clear, and invigorated about what to do next. You will feel excited about what's possible and clear away any fogginess and emotional debris that could be in the way of your abundance and well-being.
I will hold sacred space for Divine Wisdom and the natural Healer within you to emerge. You will leave each session with clarity + practical tips for moving forward.
I provide private, 1-on-1 life coaching sessions for action takers who are ready to go deep and take their life, career, and relationships to the next level.
My clients hire me to help them create long-lasting transformation.
I work well with people who are ready to take action, want to go deep, and willing to make at least a 3-month commitment to their growth and potential.
Over your 3 month coaching package (and beyond), we will look at your career goals, relationships, and money mindset and take practical steps towards making each area of your life the best it can possibly be.
I don't take on everyone because not everyone needs my style of coaching (my style is very direct, lovingly supportive, and always humorous).
Curious if we'd be a good fit?
LET'S BE HONEST
Things are going pretty well in your life
but, you know they can be better.
You scroll social media watching other people make cool shit happen and you're curious (and maybe even a little jealous) about how they're making it all work.
You read blogs, sign up for webinars, attend workshops, and start making moves.
You're getting things done but, something feels off.
You know you can step it up a notch.
You have big dreams with little clue how to get there.
You have tons of ideas yet, have barely made progress.
You've made awesome things happen (but have trouble keeping it consistent).
You're indecisive.
You long to be part of something great and create something meaningful but you are not quite sure how to get started or keep a good momentum going.
You know you need help.
When is it going to be your turn?
There is no shame in wanting a bigger life nor is there shame in feeling a little defeated when it comes to "figuring it out".
The good news is, you don't have to feel defeated forever. Especially when there is great help available.
((waves hands))
This is where I come in.
I GOTCHU boo.
Come explore the yummy and fabulous world i like to call: ALIGNED ACTIVATION.
This is a world where you feel relaxed and sure of yourself while also feeling like you're making great progress.
You feel clear, invigorated, and excited about what's next.
You feel bold, energized, confident, and in action.
Sexiness, adventure, and romance have returned. Dating feels breezy and fun.
There is new electricity and excitement between you and your partner.
You feel certain about your next action steps and are ready and willing to take on life. PLUS, you can take good care of your people and get things done without feeling burned out, used up, and exhausted.
This world will ignite you, awaken you, and shake you up to a whole new possibility.
You can have it all.
Interested? Let's chat.
Join
The Self Love Story Facebook Group
A community of bad ass change makers (like you) learning to live a life of Aligned Activation, deepen self-love, and make self-care a priority.
Take the self-love quiz
Your Sparkle Archetype™ is the simple yet, profound and unique way YOU shine.
Knowing your Sparkle Archetype™ is an essential part of achieving greater self-esteem, overcoming doubts & self-criticism, kicking bad habits, and truly stepping into your power.
Those who have learned their Sparkle Archetype™ have reported being able to feel a deeper sense of freedom, work well with "difficult" people, and be unapologetic about their greatness. Find out yours now!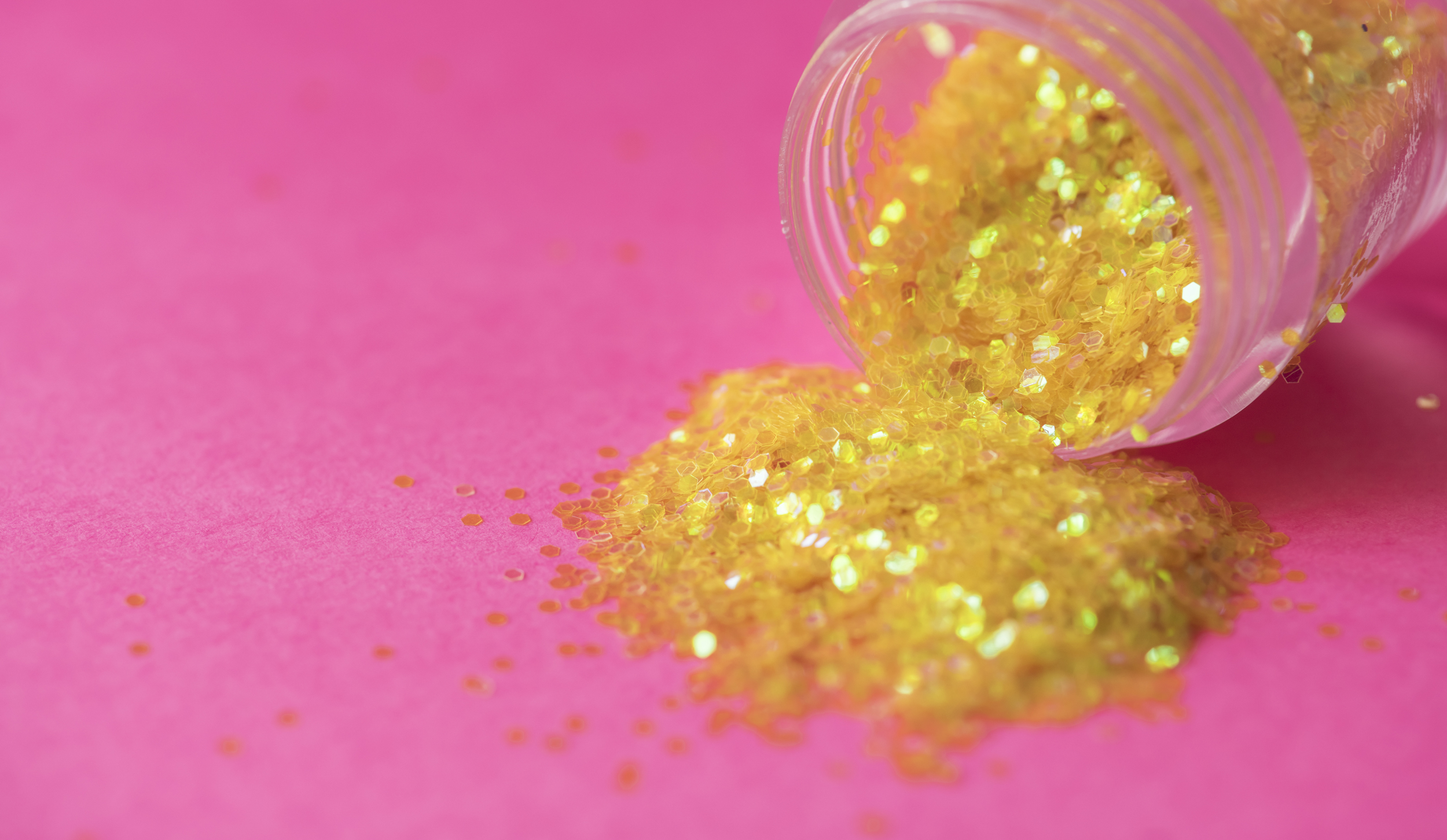 Events with Amelia
Amelia holds live events in Orange County and Los Angeles California for self-love and women's empowerment (and she even offers the option to join in remotely if you aren't local!)
See upcoming events, learn more about previous experiences, and get ready to commit to self love by participating in events with Amelia.