BOOK YOUR CALL WITH AMELIA
Are you a current client?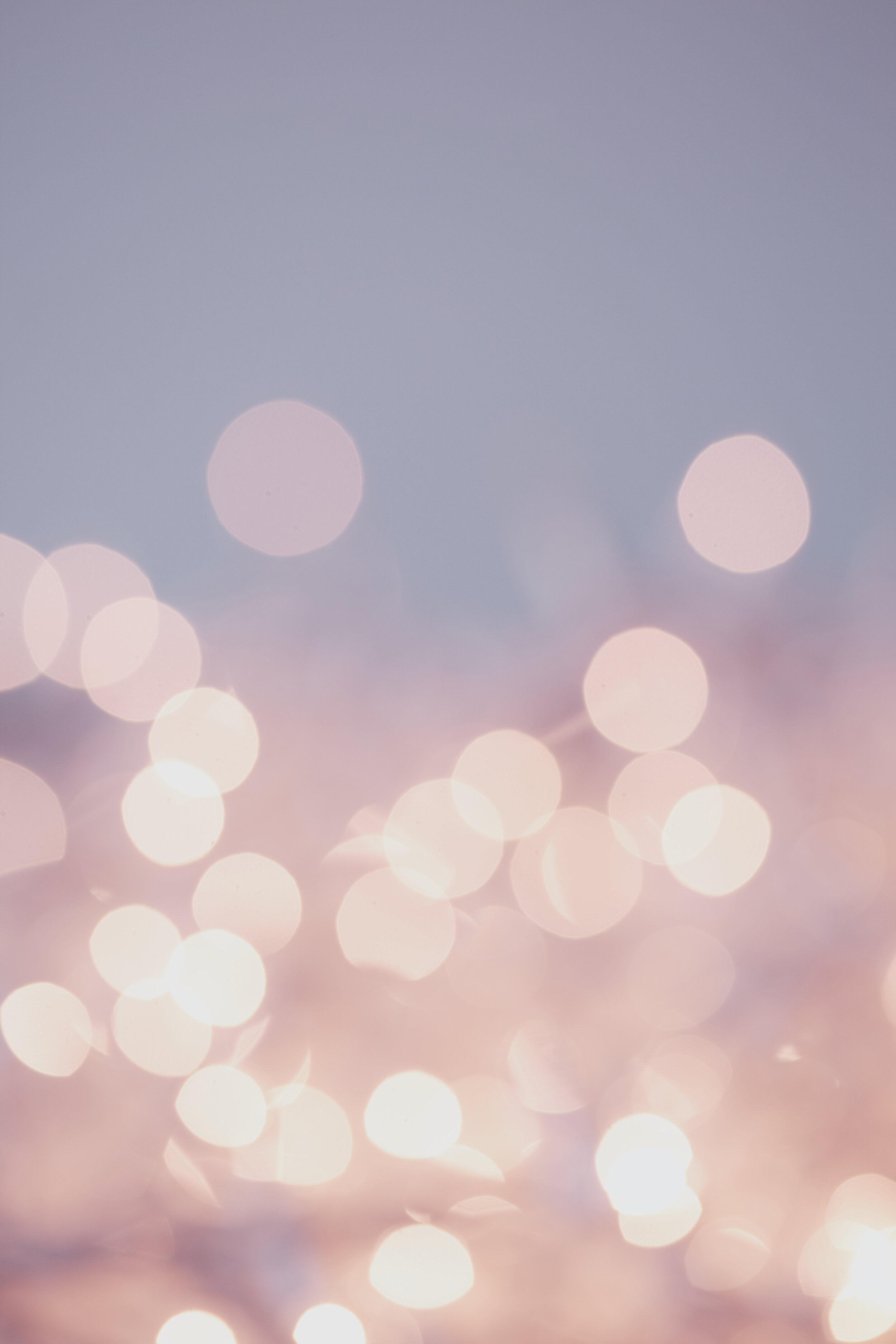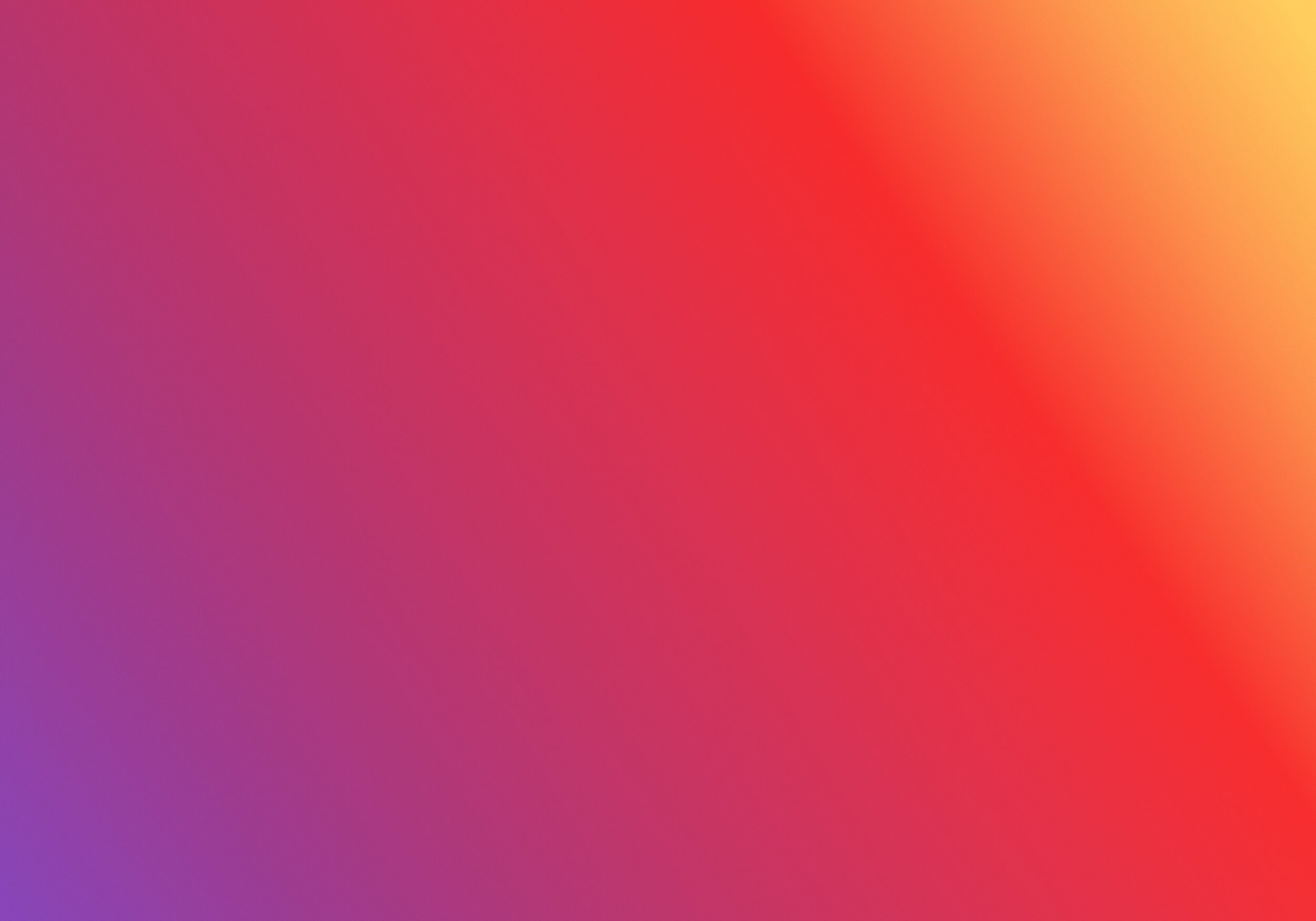 Amelia Fortes is the most enthusiastic coach I've ever encountered. Her capacity to communicate love and care while firmly moving people through personal and professional transformation/breakthrough is unmatched. I would confidently send any of my friends or colleagues to learn and grow from her years of skill and dedication to changing people's lives for good.
Karla Mosley (Los Angeles, CA)
Actress, The Bold and the Beautiful
Amelia is PASSION on steroids… She creates a fun way to teach self-care physically, emotionally, and spiritually and also helps you develop a game plan to achieve clear, measurable results. Amelia is young at heart with tons of experience and her unique style is exuberant, intellectual, and multicultural. She's genuine, kind, and not afraid to give you tough love when you need it!
Bruce Avery (Hempstead, NY)
General Manager, WRHU Radio Hofstra University 88.7FM
I have been working with Amelia for years. She has never made me feel that any dream of mine was unrealistic. With her coaching and support I made an epic career change, transformed my day to day routine and have created a healthy romantic life. This is really a 'whole' life coach that you are reading about here. From your interview skills to your spiritual life: if you have got the willingness, she will help you revolutionize it.
Tanya Antonio (New York, NY)
Founder, Above The Glass Ceiling
Coaching with Amelia is like talking to an incredibly wise, supportive, and caring best friend. She asks thought-provoking questions and then listens with an open heart, without judgement, to provide empathetic, actionable advice. I always come away from my sessions with Amelia with a greater understanding of myself, awareness of my life, and blissful self-love. It's impossible to talk to Amelia and not come away feeling empowered, inspired and energized.
Kristi Allain (Los Angeles, CA)
Dating Coach & Bestselling Author
Amelia is hands down one of my all-time favorite people to work with because of her coaching style. Amelia takes a direct, tough love approach, digging straight to the core because she genuinely wants to help you grow in your own self love to achieve new heights. Amelia also provides applicable & creative feedback with actionable steps. I have reached results much quicker than any other coach I have ever worked with.
Reece Johnston (Charlotte, NC)
Lyricist, Gen H.Y.P.E.
I had the honor of working with Amelia in the capacity of a professional coach. I was at a point in my life where I was only focusing on my career and needed the tools regain my work life balance. Through Amelia's coaching process she was easily able to help me define what a work life balance actually meant to me: a consistent work out routine, spending time with family, and having adventures. One day I showed up late to our scheduled call, out of breath and completely unprepared Amelia asked me what I was doing, I replied with a guilty tone that I had taken a spur of the moment adventure to ski in the mountains. She then began to praise me for doing the things I had said I wanted to do from our first meeting and encouraged me to feel the guilt and do it anyway. We ended our call after five minutes and I enjoyed the rest of the day on the mountain!
Christina Lohman (Denver, CO)
Founder, S Biz Books & Creator, Zero Shades of Gray
Working with Amelia has been an extraordinarily healing experience. Through Dream Translation, she has helped me see myself in a new way, encouraging me to explore avenues that I never knew were possible. Her way of decoding the emotional language of dreams has been incredibly powerful and enlightening for me. She is warm, whimsical and nurturing, I am forever grateful for her help and our shared love of thai iced tea.
Meredith Murdock (Burbank, CA)
Founder, Meredith Makeup Design
Amelia helped me define what my goals are, my main focus in life, and my why. She starts by asking the necessary questions and then goes in depth by focusing on the blocks to my success and how to break through them (with necessary action steps). She helped build my confidence and self-esteem and giving me a sense of purpose in life. After our conversation, I felt inspired and motivated to strive for greatness and knew exactly what I had to do to get there.
Jamell Crouthers (New York, NY)
Author & Poet, The Struggles and Growth of a Man
Amelia's sessions are amazing! Immediately Amelia made me feel comfortable and supported. She asked the proper questions, and gave me feedback that opened my mind—and some emotions. You could tell that she was completely genuine, humble, and non judgmental. She shared little pieces of her that displayed honest dialogue and trust. Thanks beautiful! I look forward to connecting with you in the future. Stay encouraged and be blessed.
Whitney Hooks (Long Beach, CA)
Entrepreneur, Beachbody Coach
Amelia is a bonafide genius in the life coaching realm and I do not say this lightly.
If you are lookin for someone with a healing and empowering presence, who has the intuitive ability to see you at your full potential and help you to embrace it and take action towards it she is your gal. She's just got a magical way about her and I'm so blessed to have the 'Amelia Fortes sparkle' in my life. Thank you Amelia for always reminding me of my power and where I'm headed. Thank you for reminding me to never settle for anything less than what I deserve. P.S. I'm gonna use your services again, cause you're the real deal.
Natalie Kabenjian (Los Angeles, CA)
Actress, SAG-AFTRA
Amelia is a wonderful, powerful woman with amazing energy. She's so easy to connect with and so personable. Speaking with her was rejuvenating and encouraging. I highly recommend her readings!
Francesca Parreñas (Los Angeles, CA)
Entrepreneur
Great coaching with real practical results. She comes from a place of understanding with room for growth and ability to move forward with your own ideas as well as developing your own self love story
Jake Pesquira (New York, NY)
Entrepreneur